exporter which creates Adobe Illustrator EPS files out of C4D scenes
for processing in Illustrator, FreeHand and CorelDraw
is able to convert complete animations
Wireframe, Hiddenline, Outline and Solid
only central perspective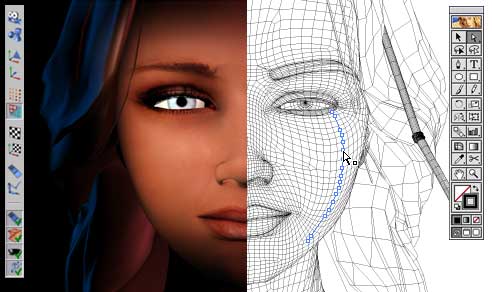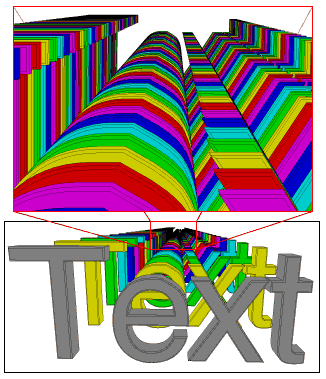 The unregistered version runs automaticly in demo mode.
Restriction:
- export scenes up to 10.000 points
1.
Payment
closed
2.
Download
3.
Register
closed
---
new Cinema serial number?--> new registration code
You can enter the registration key or copy the file "register.txt" in the new folder.
CINEMA 4D XL
Plugins
EpsAndEx
...
register.txt
<-- please copy this file into the new folder or enter your old registration key in the dialog box
res
strings_de
strings_us
---
V1.3
- XL10 Support
V1.2
- XL6.3, 6CE+, XL8 Support
V1.1
- faster
- need less menory
- high resolution output
- save preferences